Off to a good start as a Young Professional
Are you looking to get your career off to a flying start? Are you ready to constantly develop and challenge yourself? Choose the traineeship at NN Group. Do you prefer to start with some practical experience? Take a look at our internships and see where you can start learning at NN.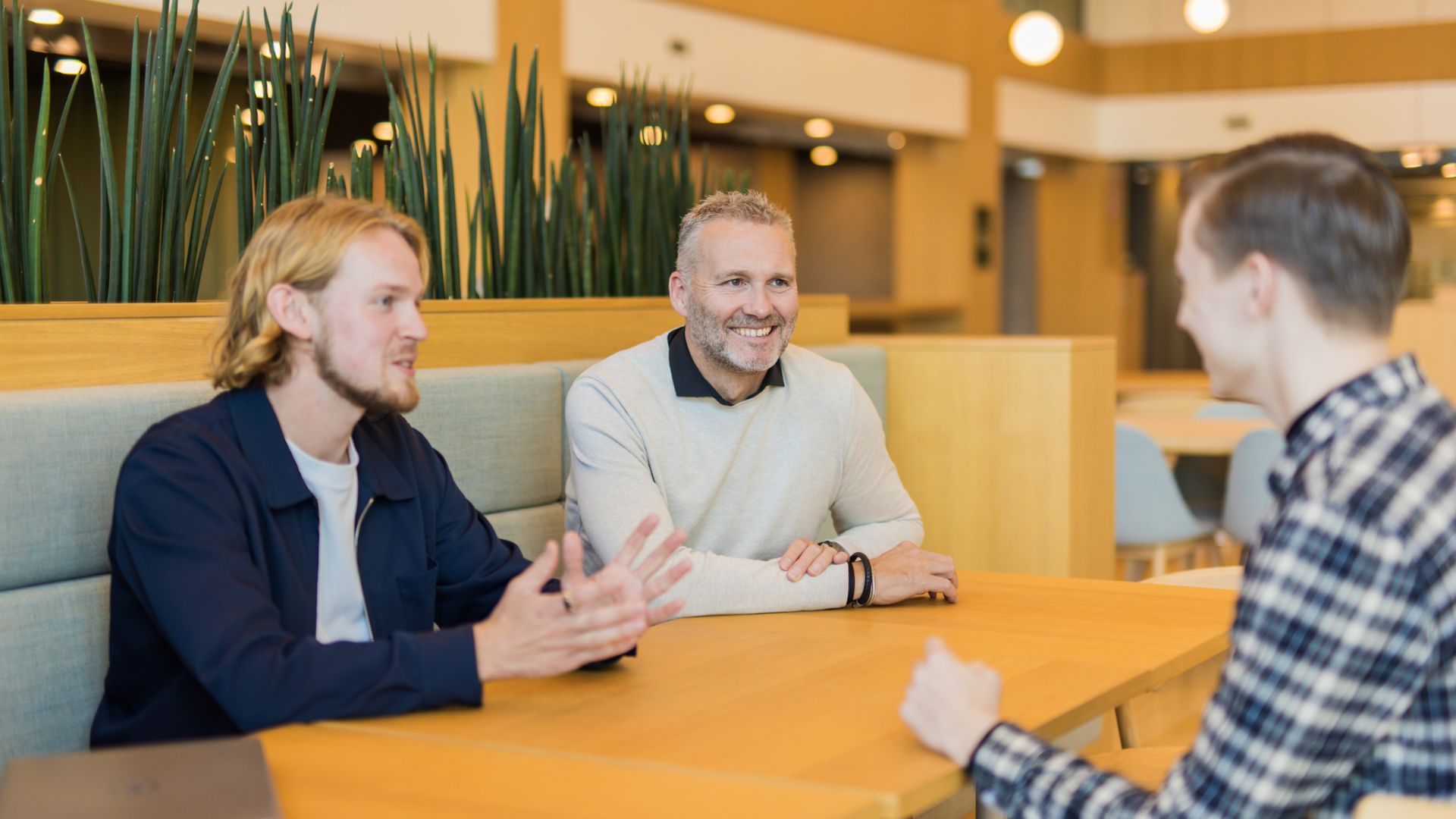 An internship that really matters
An internship is the perfect way to discover what's really important for you in your future career and where you want to develop yourself. Are you looking for a challenging internship in a multifaceted organisation where people are the most important part? At NN, you'll have the opportunity to be a full-fledged member of the team.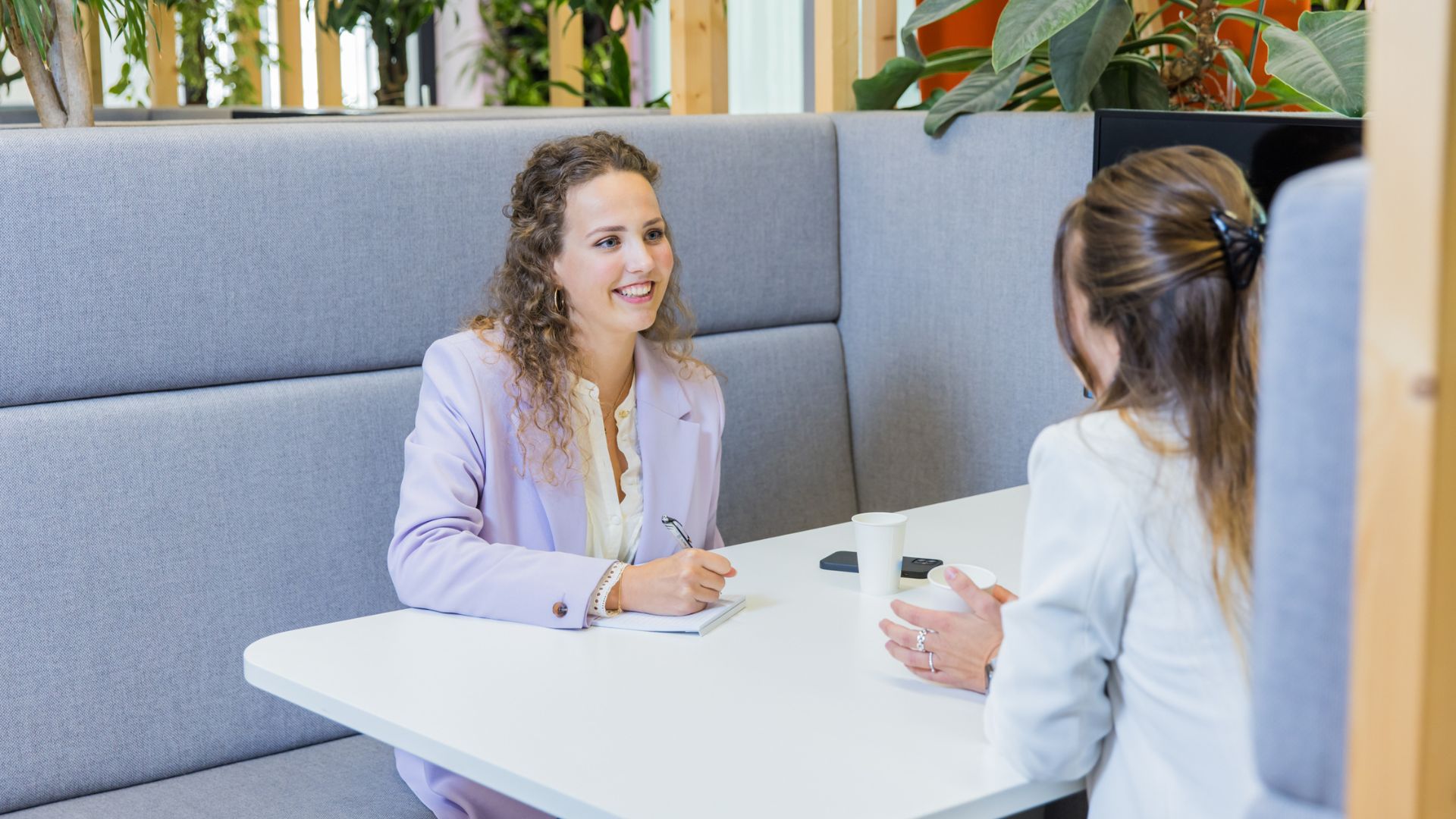 Future ready with the NN Traineeship
During the traineeship, you will get to know our organisation well and will be given all the space you need to find your place at NN. The combination of a personal approach, international opportunities and a good dose of fun makes our traineeship unique. The possibilities of what you can do are endless, you are in the driver's seat of your career.